Muğla Dalaman International Terminal
Dalaman Airport Car Rental

Dalaman is one of the districts of Muğla that has started to become a tourism center in recent years. There is everything needed for tourism here, but with the opening of Dalaman Airport, tourism has gained momentum in the district. There are extraordinarily beautiful coves in the district and especially on the Kapıdağ Peninsula, some of which can only be reached by sea. For this reason, these bays between Marmaris and Göcek are an ideal anchoring point for Blue Cruise boats. However, bays such as Sarsala can also be reached by road. Therefore, it may be a good idea to travel by personal vehicle. If you have landed in Muğla via domestic routes and you do not have or do not have a personal vehicle with you, the best option for you is to use the Muğla Dalaman Airport car rental service. Dalaman Airport car rental service will allow you to see many different places instead of one location during your holiday and will make your holiday much more functional.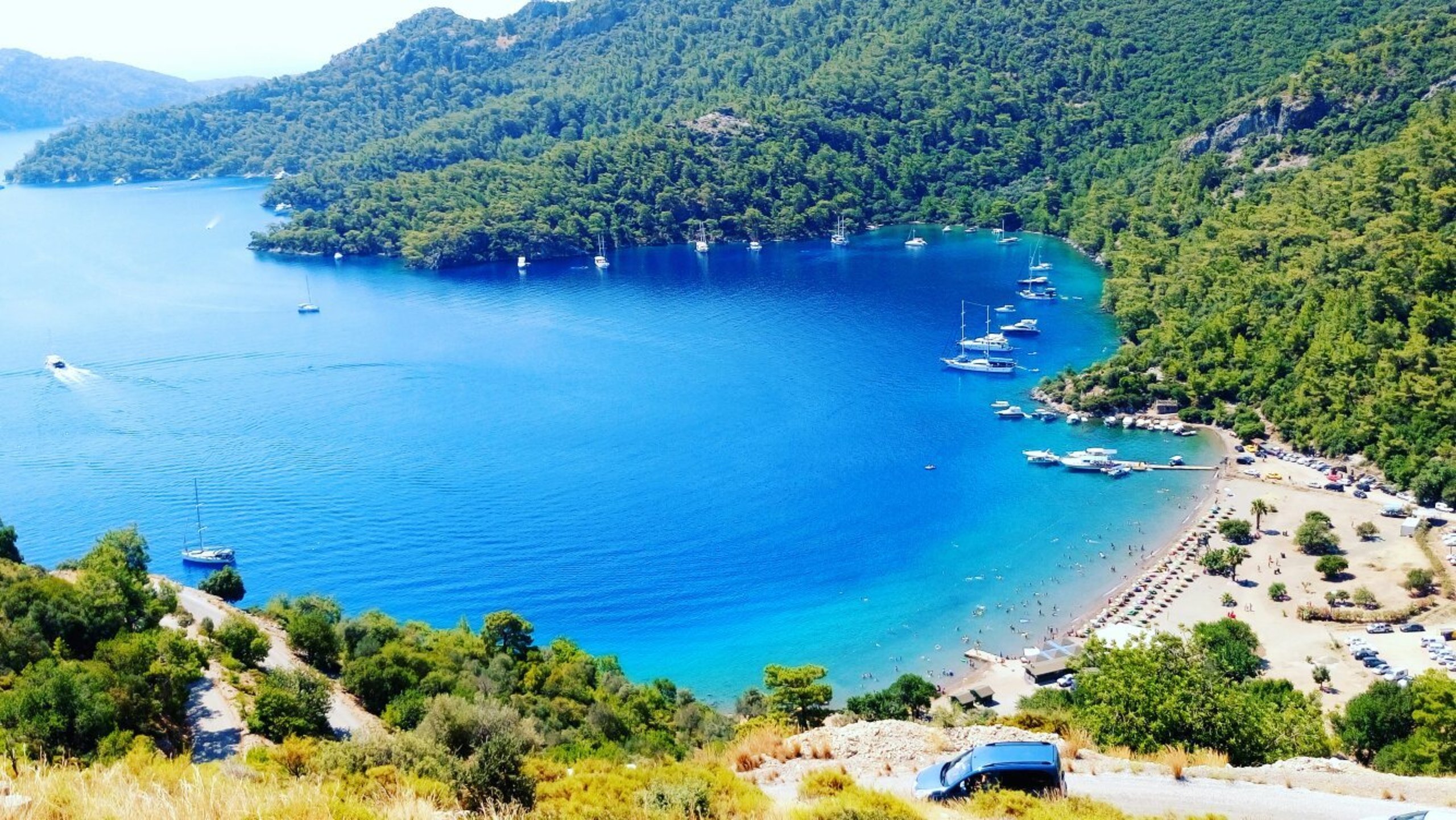 Muğla Dalaman International Terminal
Dalaman İnternationel Terminal