Trabzon Airport Car Rental

Known as the pearl of the Black Sea and winning the admiration of all visitors with its lush nature, Trabzon is one of the must-see cities. You will need a personal vehicle to explore the city all around and climb the steep slopes especially to see the plateaus. For this reason, if you have reached the city by air, you can benefit from Trabzon Airport car rental services. With your rental car in Trabzon, you can travel freely and flexibly to numerous tourist attractions in the region. You can visit the Sumela Monastery, also known as the Virgin Mary Monastery, or take a trip to the walled city of Sinop. There you can learn and directly experience how tea is grown and exported to other parts of Turkey and the world. In addition, thanks to the Trabzon Airport car rental service, you can freely visit all the cute coastal towns. You can choose Nates Car Rental for Trabzon Airport car rental.
Trabzon Airport Rental Cars
The latest model and well-maintained rental vehicles with insurance coverage are with you at the Airport location with the assurance of www.natescarrental.com. www.natescarrental.com is the indispensable address for Airport car rental services.
Car hire with 100% Peace of Mind
Cheap Car hire should not be a question of luck! Car hire can sometimes be very complicated and full of hidden costs. Our approach to business is simple: Our car rental comparison site compares prices and you save money. And we look after you, every step of the way. But please don't take our word for granted, just check what our customers say..
What do I get?
Our mission is to help people pick the right rental. Before you book, we will show you everything you need to know. From past customer ratings, what's included and pick-up information, we give you all the facts, so that you can make the right rental choice for you.
Quality Service
Working with a large number of Rent A Car companies allows us to offer our customers an extensive fleet with the newest brands and models and with a wide variety of categories. From the cheapest compact to minivans and vans with 7/9 seats.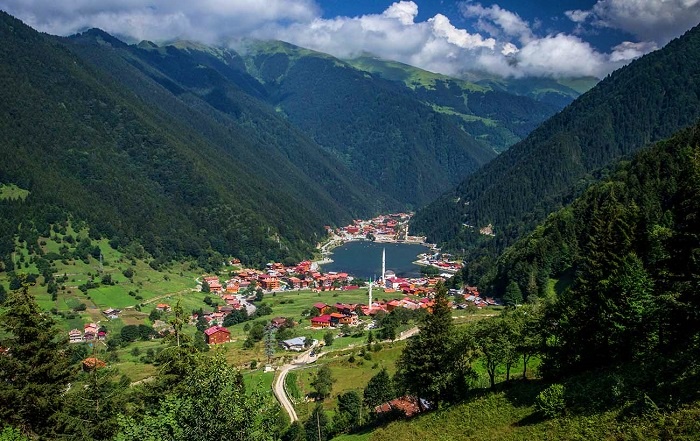 Trabzon Airport
Trabzon airport car rental